Are you looking to reduce your weight? How about doing it amidst the beautiful surroundings of Rishikesh and Dehradun? Doesn't it sound great? Vamayog is here to help you with yoga for weight loss in Dehradun.
We will serve you with the most exciting yoga poses that will not only add strength to your body but also make you look good inside out. Yoga is one of the underrated activities that can help you get rid of the stubborn fat and look amazing. All you need to do is to register with us and we will provide information that will help you get your body in the desired shape.
Our instructors will help you learn following proper breathing sequences, consume a sattvic diet, and practice different yoga asanas that will help you lose your weight effectively.
You will be able to add flexibility and strength to your body and look and feel good at the same time.
With the help of yoga practices, you can boost your energy levels that will make it possible for you to focus well while working on any particular task.
The biggest benefit of Yoga for weight loss is that you will be able to release stress, anxiety, and promote a healthy lifestyle.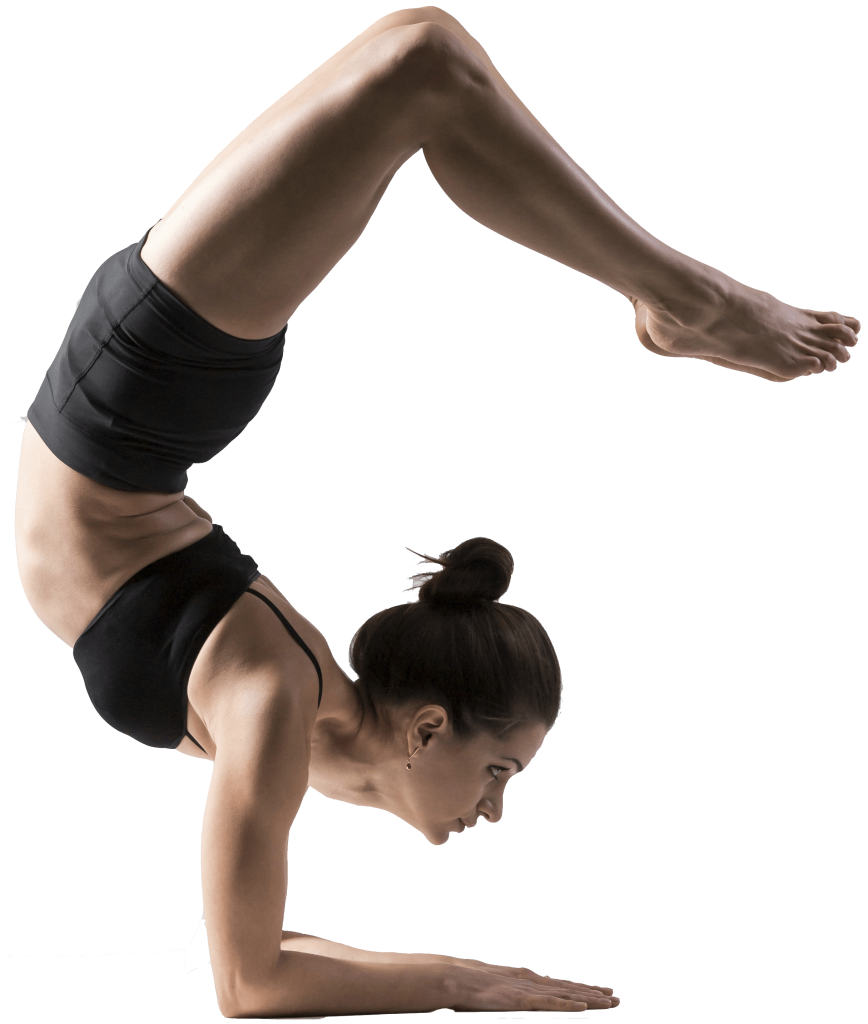 Yoga also will help you reduce inflammation and boost heart health as well. You can bid adieu to your chronic pain and enhance breathing big time.
Not only will it reduce weight but also help you fight depression and make it easy for you to get quality sleep.
These benefits show how you can give your body a treat that will stay with you forever. Certain more significant benefits attached to this are that you will learn to relax, meditate, and rejuvenate amidst the natural beauty.
If you are looking for an easy way to burn your excessive fat then there cannot be a better solution than going for yoga. This is why Vamayog is here to help you get benefited with the best guidance that will make it possible for you to achieve the desired look. So, what is making you think so long?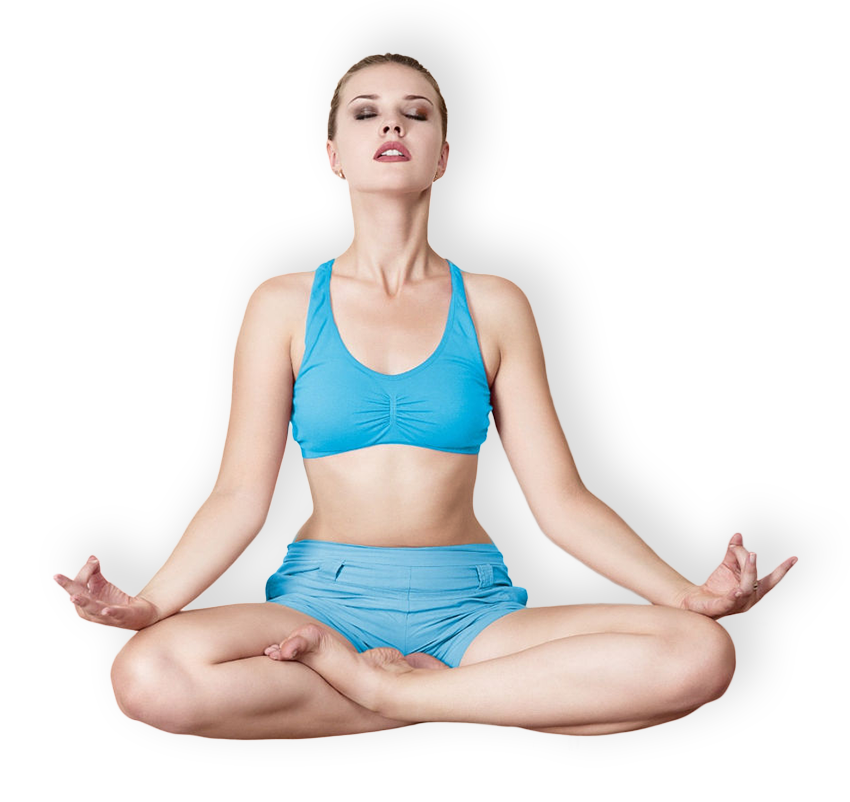 It is a long established fact that a reader will be distracted by the readable content of a page when…