Come & Meet us
We would love to hear from you!
It's a pleasure to welcome you to Vamayog. We invite you to contact us in a way that is most convenient for you. Our representatives are always keen to assist you. Please get in touch with us via below mentioned form and we will be glad to assist you with your queries related to our both locations Rishikesh and Dehradun.
Follow Us on Social Media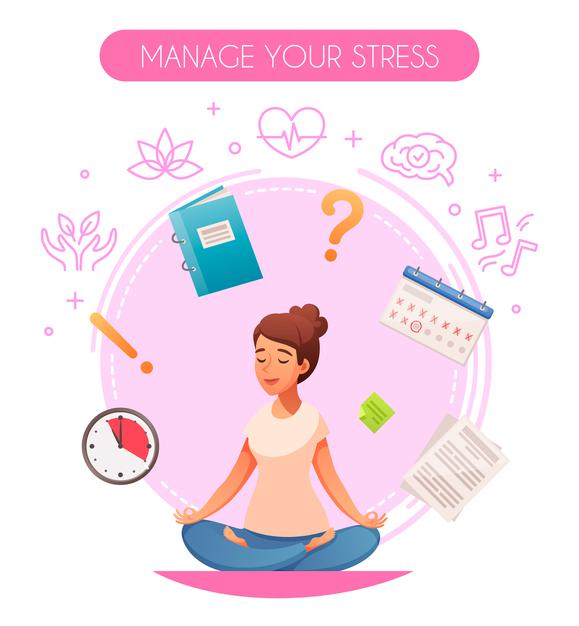 Have a question?
Get In Touch Now