Is your child thrilled about performing yoga? We, at Vamayog, are here to help you with it! You can be assured that your child will be safe and secure while performing any of the posture or acts. We have trainers to help first start with kids yoga in Dehradun and then assist them with advanced performance classes that will make it easy for them to master the art.
Our Yoga and meditation sessions in Rishikesh and Dehradun will help your kid learn all the basics. We will ensure that they get to learn every aspect related to it that will help them enhance their body flexibility and strength. Take a look at the benefits your kids will get out of it:
It develops flexibility and strength.
It will improve emotional regulation.
It will help them manage their anxiety well.
It will enhance body awareness and mindfulness.
It will boost their self-esteem.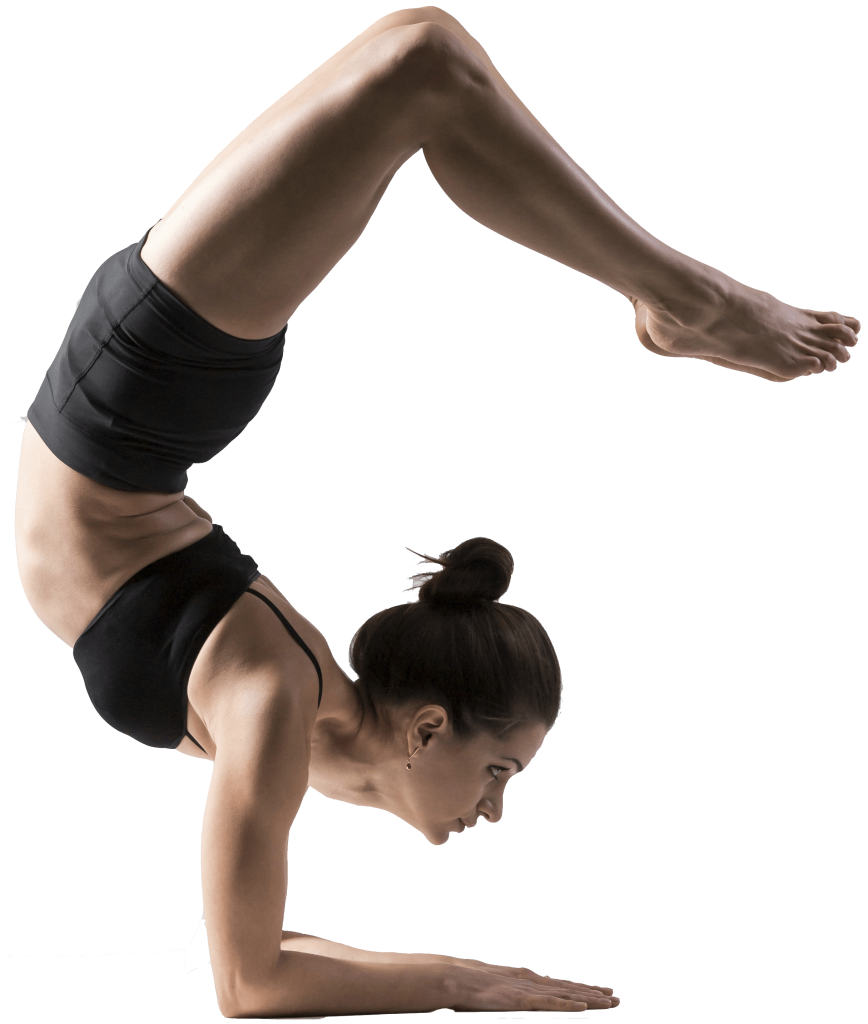 It will improve concentration and memory.
The kids' yoga sessions are designed in such a way that it helps them learn the basics of yoga and remain stable while performing yoga postures. We ensure that all our programs are filled with excitement that makes learning fun in such a stunning location.
Professional Yoga Trainers
We only work with experienced and professional yoga trainers who will make your child feel comfortable while performing all types of activities amidst the beautiful Dehradun. We understand that every kid is different, so we will pay attention to each one of them and guide them precisely to become better in the respective program.
You can always trust us and get your child admitted to our programs that will help them learn what they love to perform in the form of yoga. Step by step we will cover all the bases that will help them get a complete hold of this amazing activity.
You might be worried about the activities that your child might perform but, with us, you can remain stress-free as all the acts will be performed under the observation of our experts. We will ensure that every child performs yoga sessions safely and accurately. So, what is making you think so long, let your child fly with Vamayoga!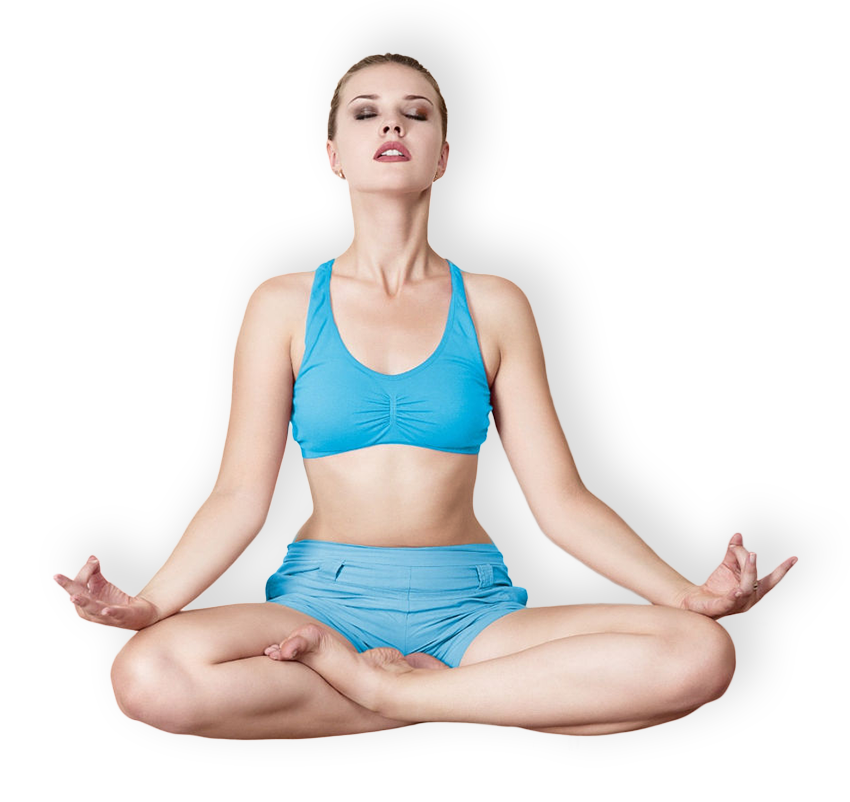 The thyroid is a small gland or organ in the throat that secretes hormones. These hormones influence an individual's digestion,…