Are you planning to travel to Rishikesh and Dehradun? It is a beautiful place where you can meditate and find peace and most importantly find yourself. If you are looking to perform meditation in Dehradun, all you need to do is to connect with Vamayog.
With Meditation, you can practice mantras that will help you connect with your inner self and feel quite relaxed. The perfect vibe of Dehradun and beautiful surroundings of Rishikesh will certainly be a perfect setting for you to meditate that will help you get closer to yourself and feel better.
With our Yoga and meditation retreat in Dehradun and Rishikesh, you will get all the benefits that will help you get rid of the negativity. In this part of the world, you will find serene surroundings which will be a perfect space for you to perform this amazing act. You will be able to concentrate on your soul and mind and bid adieu to the stress you have in your life.
The mediation will help you get rid of all kinds of allergies.
If you are suffering from Anxiety disorders, meditation will help you get over it.
Meditation has proven to be a successful act to treat asthma.
You can also get rid of binge eating with meditation.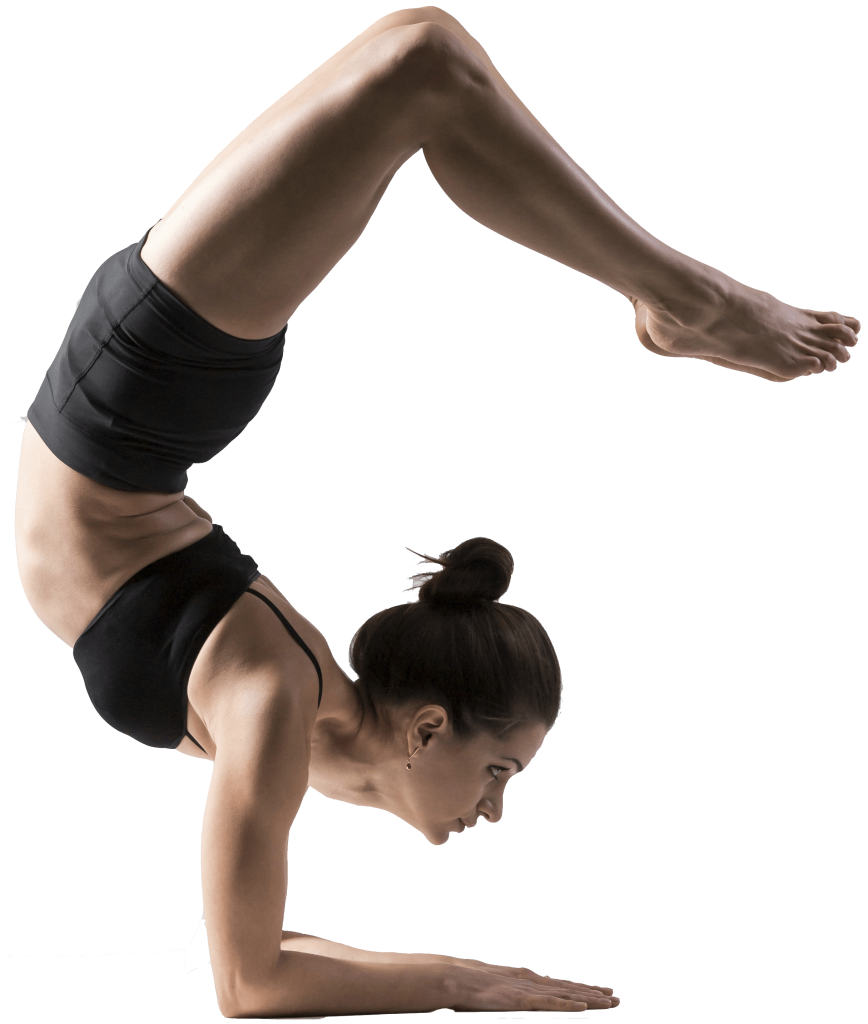 It has also benefited many suffering from depression.essions will also help you balance your emotional control in a playful manner.
You can also bid adieu to heart disease and high blood pressure with meditation.
Cancer can also be treated with meditation.
So, if you are looking to relish this beautiful part of the world and avail the above-mentioned advantages through meditation then, connect with us now!
Decrease pressure. Increase self-awareness. Build Focus. Increases intelligence & concentration. Loosen up the Mind. Improve prosperity and life expectancy. Helps…