Once you successfully master yoga, No one can ever stop you to master your life!
Yoga Teacher Training Centre In India
We, Vamayog, are one of the most prominent and registered Yoga Schools in India. We offer 100-hours and 200-hours Yoga Teacher Training Programs that include multitasking training. We are located in the lap of Himalayas (almost 28km up from Rishikesh), as well as Dehradun. We assure you to provide an exceptional experience of learning that will definitely open up the possibilities to practice Yoga anywhere in the world. We have the best yoga teachers who hold years of experience and practice. They help our students to learn yoga and acquire in-depth knowledge of the principles of ancient yoga in India. Successful completion of any of our Yoga TTC programs will provide you with a credible recognition. We strive to make our students' concept clear about several formats of yoga including Hatha, Vinayasa, and Iyenger. With a versatile understanding of various yoga techniques, you too can become a transformed person after finishing our yoga teacher training program with us.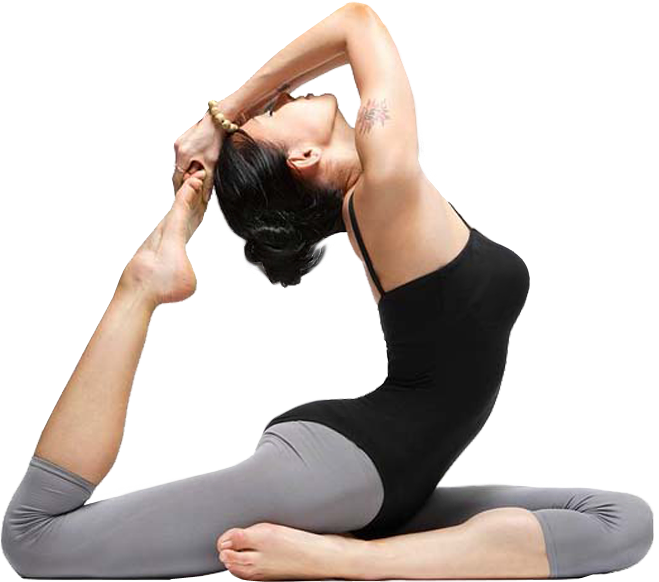 Overview of 200 Hours Yoga Teaching Training
Are you looking forward to following your passion and changing your life along with others by imparting your knowledge of yoga training? If your answer is yes, we are here to help you. 
Vamayog 200hr Yoga Teacher Training is your first step towards a radical transformation. Our 200 HR training will help you to pursue a successful career as a yoga expert. Here, we strive to offer the level of yoga training that is right for beginners and intermediate students- both. This 200 HR program training is designed primarily for those yoga enthusiasts who want to turn their passion into a profession by becoming certified yoga teachers after developing a deep understanding of yoga and improving their quality of life even more.
Vamayog 200 hr training is, undoubtedly, the most comprehensive yoga teacher training you can avail in India today.
We aim to build up the best yoga teachers who can master in all moments of their lives. Vamayog 200 hr training is something more than those boring and lengthy classes. The training to transform and evolve you is offered by us in the world capital of Yoga itself- Rishikesh and Dehradun as well.
At Vamayog, we offer both online and offline training options. For people who want to complete the course from the comfort of their place, they will face no difficulty if they choose us. Talking about the offline option, our team works hard to provide an excellent learning experience and help every visitor to learn yoga efficiently. We suggest you join the offline course as that way you will learn yoga practices in the bliss and enigma of nature at any of the locations you choose.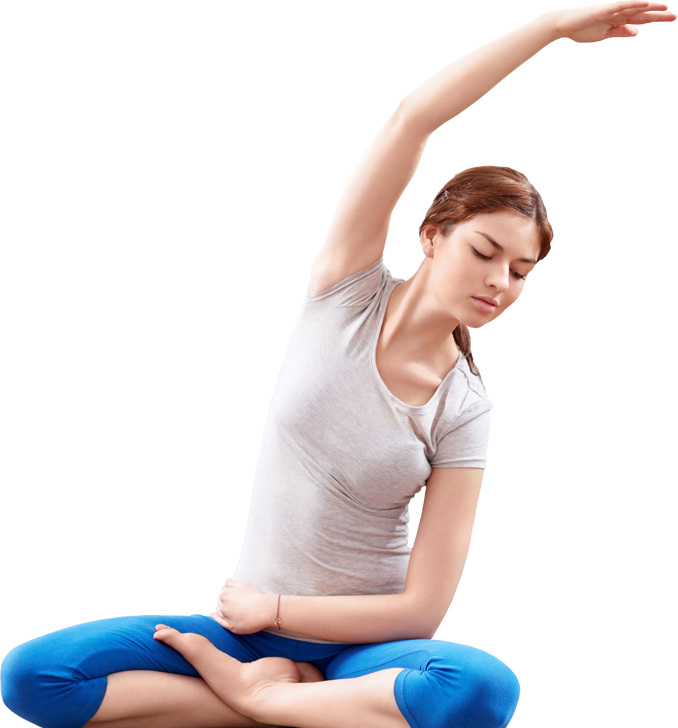 The training we offer is a unique blend of spiritualism and best lifestyle practices as guided in yoga teachings.
Our training is a spiritual immersion into the yogic lifestyle practice. So, undoubtedly, with us, you will find yourself delved in the optimal physical, spiritual and mental state while transcending yourself into a great yoga teacher once you have completed the course successfully.
200 Hours Yoga Teacher Training Highlights
The main objective of the 200-hour yoga teacher training is to develop personal growth by Yoga.
You will understand the root definition for each pose while undergoing breathe based training.
Study and practice the various adjustment and alignment techniques.
Learn the art of yogic cooking and make the yogic diet a regular part of your lifestyle to stay healthy, refined and pure throughout your life.
International Certification in 200-hour Yoga teacher Training – RYT 200.
Connect with Nature & Learn to live an eco-friendly life.
Indian Tradition, Cultural, Festivals, etc..
200 Hrs YTT Course Overview
06:30am – 8:30am Yoga & Paranayama
09:00am – 10:00am Breakfast
10:00am – 11:30am Yoga Philosophy
11:30am –01:00pm Yoga Anatomy / Ayurveda
01:00pm –03:00pm Lunch / Rest / Self-study
03:00 – 04:30pm Teaching Methodology & Yoga Alignment
04:30pm – 06:30pm Yoga & Paranayama
06:45pm– 07:45pm Meditation / Mantra Chanting / Yog Nidra
• 3 meals a day (100% Veg and Vegan) • Milk / Herbal or Black Tea / Coffee • Fresh Fruits • Seasonal Vegetables • Yogic Diet
• Single or Double Room with Blankets • Attached washroom • Hot water • 24hr Water and Electricity • Personal Cupboard , etc..
• KunjaPuri Temple Visit • Silent Cave (Mediation Place) • Ganga Puja Ceremony • Waterfalls, etc..
• Ganga River • Books and Stationery store • Café Nearby • Grocery store nearby • Tour & Travel Agencies nearby • Cyber (Internet) café Nearby, etc..
Online & Offline Dates/Prices
| | | | |
| --- | --- | --- | --- |
| Date | Status | Offline Price | Online Price |
| 3-Mar-2022 TO 25-Mar-2022 | | 1299$-Private / 1099$-Shared | 499$ |
| 3-Apr-2022 TO 25-Apr-2022 | | 1299$-Private / 1099$-Shared | 499$ |
| 3-May-2022 TO 25-May-2022 | | 1299$-Private / 1099$-Shared | 499$ |
| 3-Jun-2022 TO 25-Jun-2022 | | 1299$-Private / 1099$-Shared | 499$ |
| 3-Jul-2022 TO 25-Jul-2022 | | 1299$-Private / 1099$-Shared | 499$ |
| 3-Aug-2022 TO 25-Aug-2022 | | 1299$-Private / 1099$-Shared | 499$ |
| 3-Sep-2022 TO 25-Sep-2022 | | 1299$-Private / 1099$-Shared | 499$ |
| 3-Oct-2022 TO 25-Oct-2022 | | 1299$-Private / 1099$-Shared | 499$ |
| 3-Nov-2022 TO 25-Nov-2022 | | 1299$-Private / 1099$-Shared | 499$ |
| 3-Dec-2022 TO 25-Dec-2022 | | 1299$-Private / 1099$-Shared | 499$ |
| 3-Jan-2023 To 25-Jan-2023 | | 1299$-Private / 1099$-Shared | 499$ |
Yoga Teacher Training Generals Rules
Participants must attend all sessions, Lectures and all other activities.
Respectful behavior is mandatory all times in the premises.
Return all the books to library before departure from school.
Course fees is Non-Refundable.
Smoking, Drinking & NON-Veg food is not allowed during course.
Eating anything in Yoga Hall is not allowed.
In case of misconduct, we have the rights to disqualify the student at any time during the course.
What does the course fees include?
23 Day and 22 Night Accommodations.
Daily nutritious vegetarian Meals and Drinks.
Course materials will be provided (Manual, book, Notebook, Pen, cleansing kit, T-shirt).
What Are You Waiting For?