Who we are?
Bring The Healthiest Change in Your Life by Yoga
"Vama" is dedicated to Lord Shiva (GOD) & "Yog" means Yoga
Vama Yog is a holistic approach to yoga, which has its roots in the ancient times. These practices are designed to awaken each practitioner to their higher nature. They offer a potent combination of Physical Posture, Kriya, Meditation, Breath Work and Chanting. They increase strength, build vitality and create mental clarity.
Vama Yog serves practitioners and teachers at every level of experience. For the beginner it provides a complete picture and powerful pathway to personal development.
Vamayog helps people for self-observation.
Vamayog provide different forms of Yoga.
Vamayog conduct Retreats & Yoga Teacher Training Course.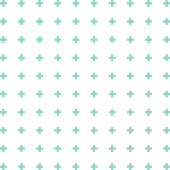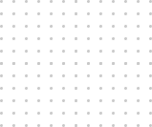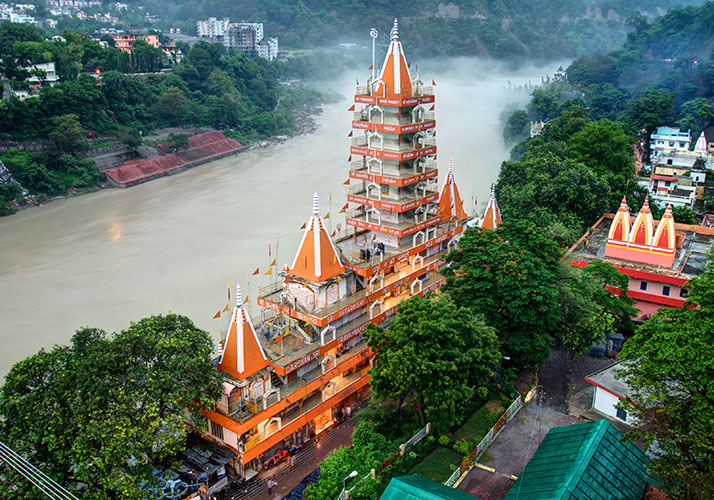 Rishikesh is also known as the "Yoga Capital of the World".
Other than this reality, it is additionally known for its relieving atmosphere which pulls in religious and spiritual searchers from the world. The old caves of Himalayan, the holy Ganges river, Temples, Ashrams and a few different spots in regards to Indian practices are the main attraction in Rishikesh. With the majority of this, experience sports like Rafting, mountaineering, bungee jumping, rock climbing, paragliding, Flying Fox, wilderness safari and camping in Rishikesh, etc
Hard to find
Our Specialities

Class Trainers
We're Here To Transform Your Mind!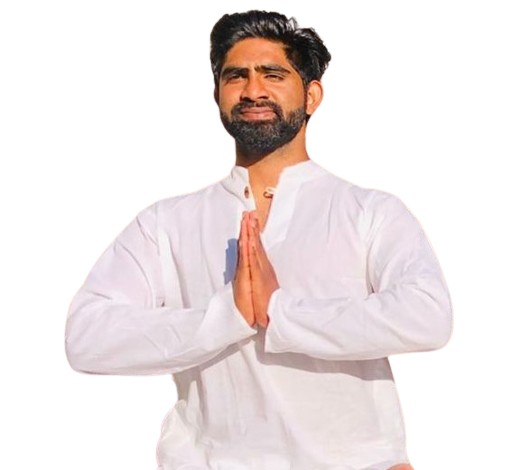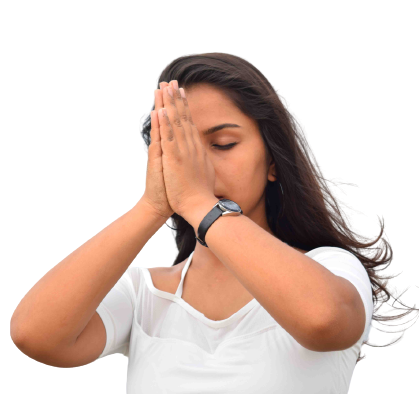 A balanced mind
Look at Things From a Different Angle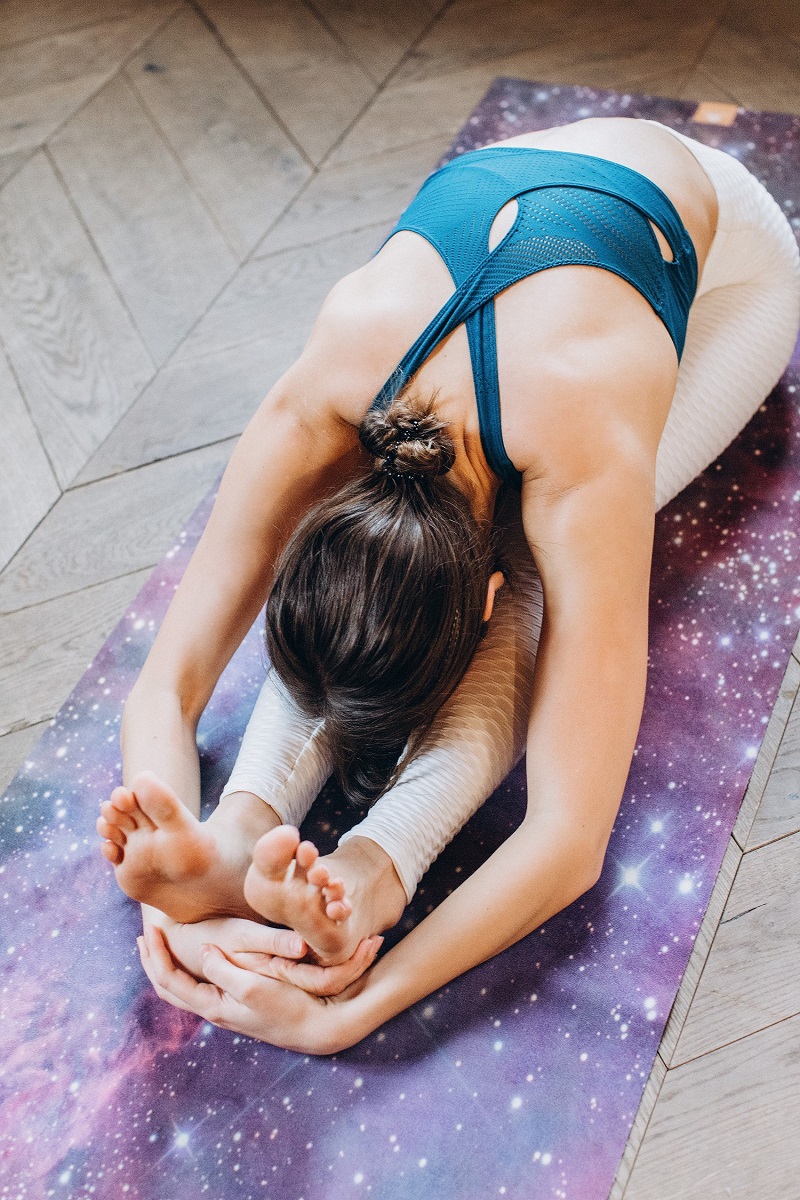 Our Reviews
What Happy Client Says
Your Testimonial Title
Good vibes only...🥰 There are not many yoga center near me or in dehradun so when we got the pamphlet.. we thought lets try it.. and now it's an integral part of our routine.. Every morning we look forward to attend our sessions 🧘it's such a fun relaxing experience.. Megha di and Tushar bhaiya are warm polite and best in their field. Tushar bhaiya makes sure that we do our asanas without cheating. 😝Its a great experience. They motivate us to go beyond our limits.. Also, they focus on asanas according to the health issues.. Do try and you won't regret... ❤️ PS- love the shavasan at the end of each session😁😁
Your Testimonial Title
I am doing my YTT- 200 from Vama yog, It is the best place to inculcate some major positive changes in your life. They not only teach yoga but teaches the principles of life and its values . The studio is nice and clean , they teach hatha and ariel yoga , the teachers are masters in their art , the vibes are positive and gives immense calm and peace. Its an excellent place focusing on both physical as well as mental aspects of yoga through guided meditation .
Your Testimonial Title
It has been around 3 month since I am going to VamaYog, and it has brought a great change in my life, It helps me to push myself every day and to achieve my goals. The only yoga classes near me. The teachers at VamaYog are very knowledgeable and genuine, one can discuss anything with them and they are always available with some good suggestions. The classes are so effective that in just one month I can feel the change within myself, I feel more active throughout my day. They are taking all the precautions in this pandemic time also, which makes this place a very safe place for everyone. I would recommend VamaYog to everyone out there.