When it comes to Yin Yoga, it is a soothing, slow, and meditative form of yoga. It targets the bones, deep connective tissues, fascia, ligaments, and joints in the body. This type of yoga also focuses on stimulating and stretching different acupressure points.
Here, at Vamayog, we are highly acclaimed in the business when it comes to providing comprehensive Yin classes in Dehradun. It helps you remove negativity from your soul and also educates you more about the advanced and intermediate aspects of yoga.
Yoga Amidst Natural Serenity
Dehradun is one of the most popular destinations in the country because of its scenic surroundings. Practicing Yoga with us will certainly help you give your body the gift of being stress-free and breathing the negativity out. Our trainers will make sure that you get to achieve all the benefits associated with it, take a look:
Our Yin classes in Dehradun can reduce anxiety level.
Our sessions will help you enhance flexibility.
It will also help you boost circulations.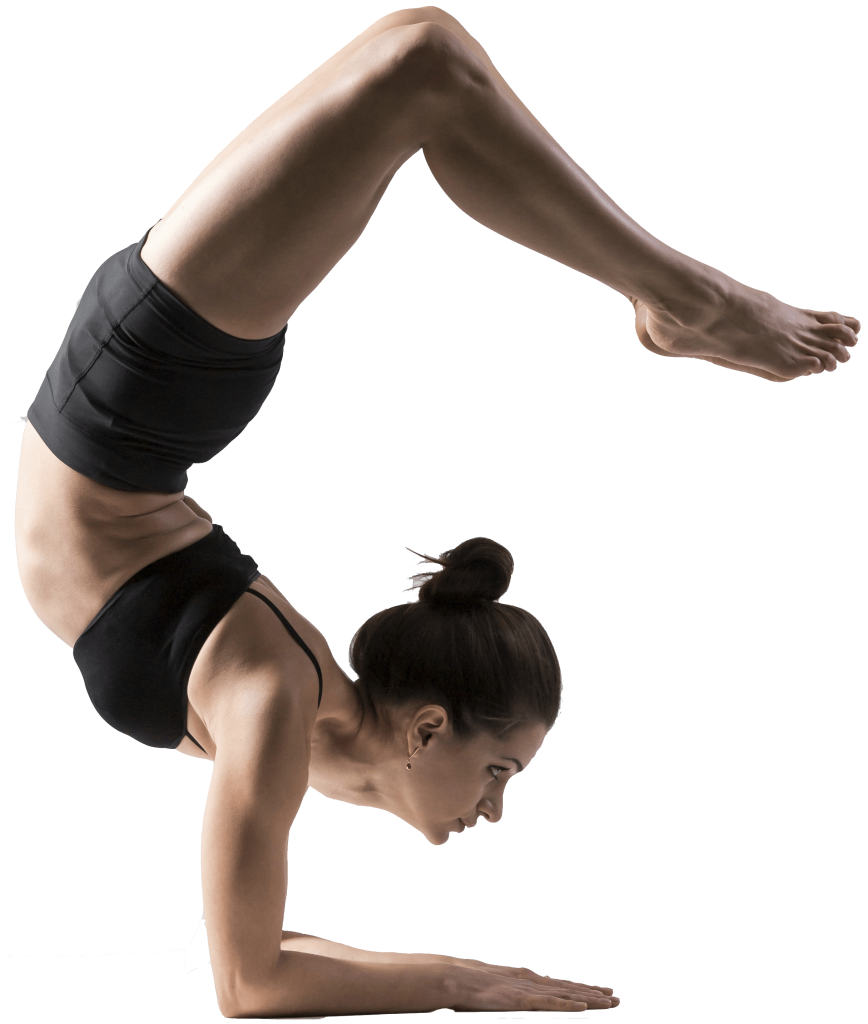 You will be able to keep your mind and body calm and relaxed.
It will enhance the functioning of the lower body.
So, these are the benefits you get when you schedule your appointment with us for your needs for Yin classes.
Our Yin classes have already helped many people around the world with enhanced mental and physical well being. Our trainers will help you learn the Yin yoga asanas, as it will assist you to take complete control of personal sense to live a healthy life.
If you are going to start with Yin classes then you can consider going for our intermediate session. This session will help you benefit in many ways to lead a healthy lifestyle. You will learn the different types of stretches involved in Yin Yoga.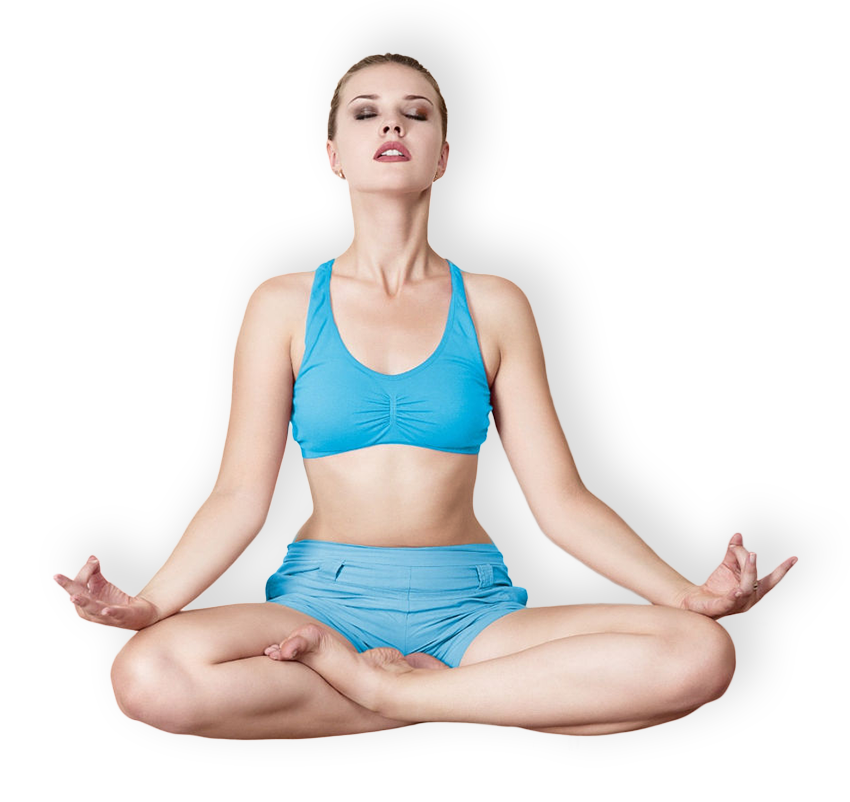 The substances of teaching yoga to elderly people: Yoga help elders to find a place in the present society and…