When it comes to Shatkarma, it is a body cleansing technique in yoga that will help you detox your body and mind most fascinatingly. We, at Vamayog, are here to offer you the best Shatkarma practices that will help you naturally purify your body.
Shatkarma can be performed using 6 effective techniques that will help you clean your soul completely from all kinds of negativity. Here, at Vamayog, we will assist you with Shatkarma in Dehradun and Rishikesh that will certainly make it easy for you to remove toxins from the body.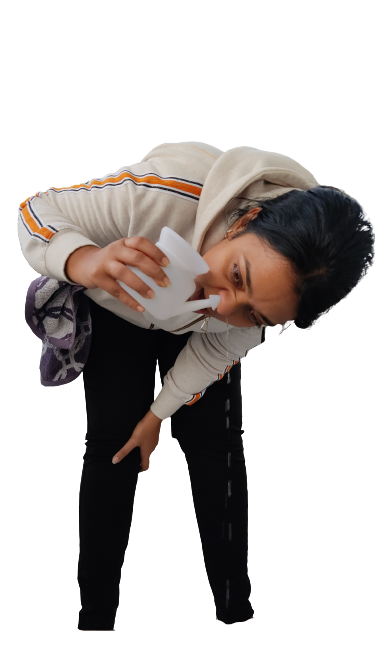 To make it more clear, take a look at the six Shatkarmas techniques and how it will help you relish a healthy lifestyle:
Neti: It is a process to purify and cleanse the nasal passage. Take a look at the benefits you will be
getting from the Shatkarmas Neti technique:
● It helps you reduce depression and anger.
● Cleans nostrils so that you can breathe without any hassle.
● It helps you get rid of allergens and pollen in nasal passages.
● It eliminates excess mucus.
● Boosts sense of taste and smell.
Dhauti: This process helps you clean the alimentary canal right from the mouth to anus. Take a look
at the benefits you get with it:
● It will help you bid adieu to all forms of stale gas.
● It also plays a significant role in stimulating the digestive system.
Nauli: It is a process of strengthening and massaging the abdominal organs. Below mentioned are
the benefits you get with the respective process:
● It assists you to balance the endocrine system's adrenal component.
● It also plays a big role in boosting mental clarity.
● It also assists you with energy flows all around the body.
Trataka :
This technique develops the power of concentration and eyes. Check out the benefits you get:
● Boosts concentration,
● Improves memory,
● Helps you have clear eyesight,
● Develops strong willpower.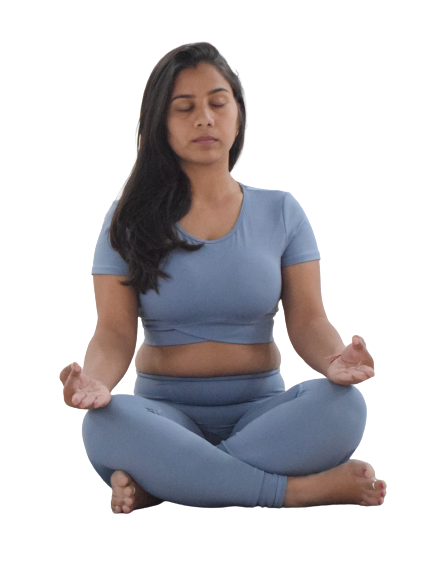 Basti: It is a process for toning and washing the large intestine. Take a look at the benefits you get:
● Removes the old stool.
● Get the gas expelled.
● Cools down the abdominal heat.
Kapalbhati: This helps in cleaning of Lungs with forceful exhalation. The benefit you avail with this
technique are:
● It eliminates anger, anxiety, and depression.
● This technique helps to make your abdominal organs strong.
So, get connected to us now and avail all the above-mentioned benefits with our Shatkarma session in Dehradun and Rishikesh!
Yoga Nidra is an ancient practice that becoming increasingly popular as both a type of meditation and mind treatment. It…