Detox Retreat to Cleanse Your Body & Mind!
Known as India's Yoga Capital, Rishikesh is a well-known destination when it comes to learning and practicing yoga . Hundreds of sages and saints who master the yogic arts visit the city every year. Located on the banks of Ganga, Rishikesh is the most holistic place to detox one's body, mind, and soul.
Since Rishikesh has such a rich yoga & spiritual heritage, it is certainly home to a number of reputed yoga retreats and schools in India. Be it experiencing yoga by attending a couple of classes or acquiring a yoga teacher training certification, there is no lack of options in Rishikesh.
If you are planning to visit Rishikesh to find peace and calmness, make sure you do good research and choose the best yoga retreat.
We, Vamayog are India's top yoga and meditation retreat. Our yoga and meditation retreat is located in a picturesque spot. Our program includes a combination of postures, breathing, meditation, spiritual teachings, and wholesome organic Ayurvedic food. We focus more on an inner journey than those tough postures and sessions. We make sure our guests return to their homes with a detoxed body and mind.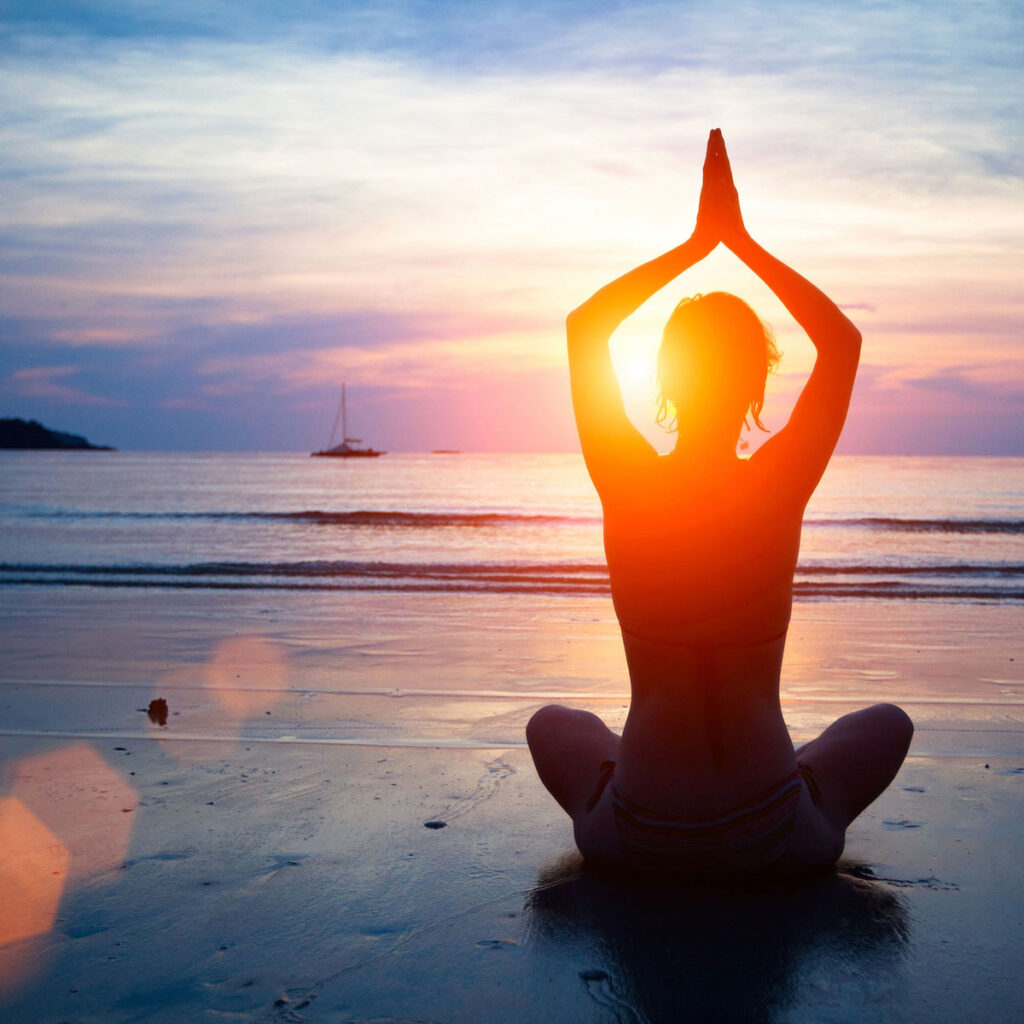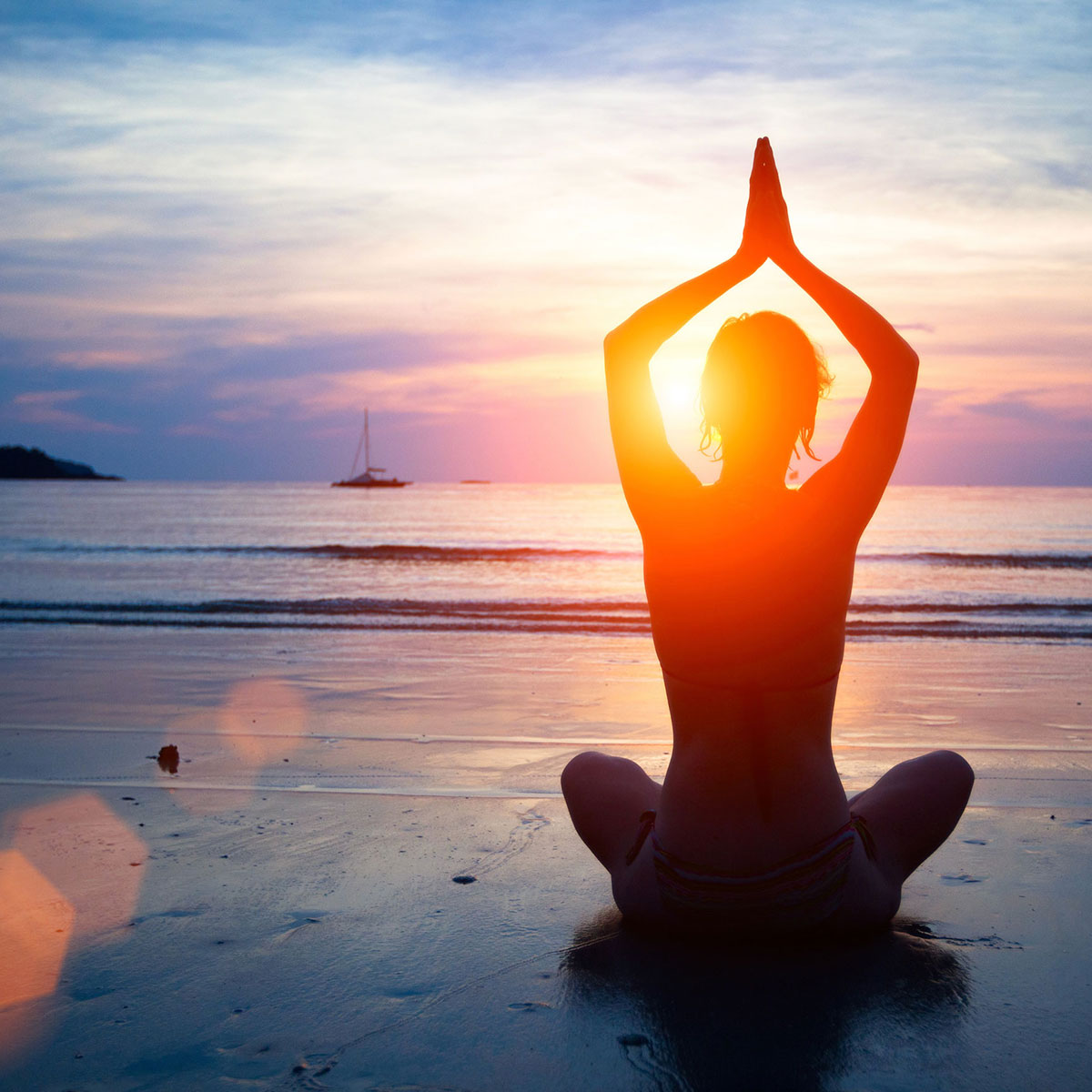 Want To Know More About Us?
Is Detox Retreat Right For You?
Do you live in densely populated cities with noises and unclean air? If yes, a detox retreat is just meant for you.
Detox retreat will help you to flush out toxins from your mind and body that build-up due to an unhealthy lifestyle. As a wise saying, you are what you eat! So, it is time to discover how much a detox retreat can help you.
Are you looking for more options? Don't worry, we have got you covered!
Check out: ● Yoga & Meditation Retreat ● Nature Retreat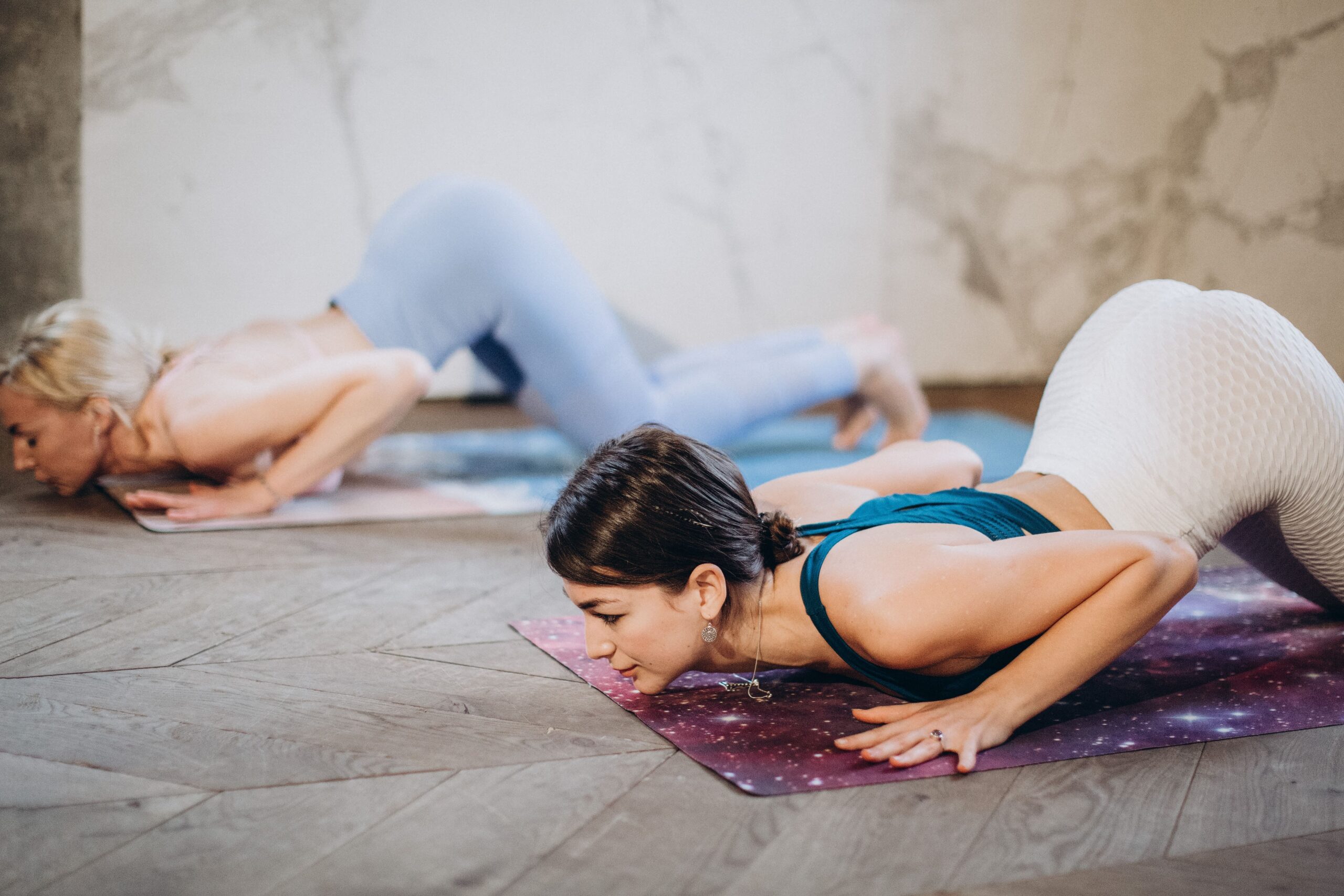 A detox retreat is the best way to get rid of toxins from a person's body and mind. All you need to do is take a break from your booze-laden life and choose one of the best detox retreats to cleanse your body.
Here are the top five advantages you can acquire by going on a detox retreat:
Detox retreat is a great way to acquire a renewed sense of energy. By the end of the detox retreat, your body will be free of all the harmful toxins and waste that in turn will help you to put your best foot forward in other productive activities.
Detox retreats cut out certain types of foods including sugary snacks, and replace them with the right food. This way, individuals not just improve their overall health but also build a habit of choosing healthier options over junk food that help them in the long run.
We all know that skin and hair problems are caused mainly due to an unhealthy diet that increases toxins in the body.
When it comes to detox retreat, it makes an individual's appearance more radiant as he/she starts reflecting on all the healthy things they consume over the course of the retreat.
Detox typically resets the body and gives the immune system a much-needed boost. Obviously, when a person completely cuts off processing foods from his/her diet, he/she will automatically acquire a host of health benefits, one of which is an improved immune system.
Our program is meant for people who wish to enhance their immune system as we only use a natural approach to detox for our guests.
Weight-loss is never a goal of detox but people have often experienced a sudden weight loss when they switch up their diet.
If you too want to lose those extra inches, you will love our detox retreat. Our program offers several weight-loss techniques and detoxifying methods that help individuals to get fit and healthy along the way.
One of the major reasons why people consider detox retreat is that they get training and classes from doctors and therapists with years of experience and knowledge.
We tailor our programs for the comfort of our guests and help them meet their individual needs. We understand that some people are more comfortable with a particular type of detox diet and others from a different treatment. In essence, if you choose us, our experts will suggest the best program so that you really notice the difference throughout the duration of your program.
What makes us different from others?
Ayurvedic Detox Food (3 meals)
Ayurvedic Detox Drinks, Juice, Tea, and Shatkanmas (body cleansing)
Yoga, Meditation, Pranayama (Morning & Evening)
Trekking and Evening Bonfire
Whether you're getting ready for your first or your second child, you might be experiencing some blended feelings and nervousness…